CABLE TRAYS
Cable trays are used for installation in telecommunications networks. They are designed to protect against mechanical damage of connection sleeves and the necessary excess of telecommunications cables laid in cable pipelines.
more
CABLE WELLS
VENKON cable chambers are light, airtight and resistant to environmental conditions equivalent to concrete chambers. They can be used in the pipelines of power, telecommunications, fiber optic, teletechnical and special cables. They can be used as inspection, distribution or main chambers.
more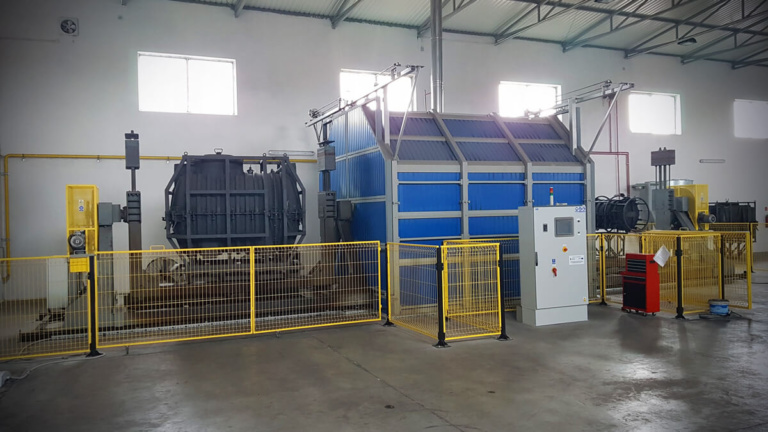 VENKON
 is a series of 
RotoLeader Sp. z o. o.
 created for the needs of the telecommunications and energy industries.
RotoLeader Sp. z o. o.
 deals with the production of plastic products in the technology of rotational casting (Rotomoulding). It has the most modern machine in Poland, which allows for the production of very high-quality products. In addition, RotoLeader provides production services at the request of customers.
Thanks to cooperation with experts in the field of rotomoulding, we have developed the most durable containers and cable chambers available on the Polish market. This was confirmed by endurance tests carried out by the leader in the field of plastic products in the rotational casting technology.
We offer cable trays in four variants:
VENKON ZK0

 cable tray ,

VENKON 

ZK1

 cable tray with one connection muff  ,

VENKON  

ZK2

 cable tray with two connection sleeves ,

low 

VENKON  

ZKM

 cable tray .
CONSTRUCTION OF A CABLE TRAY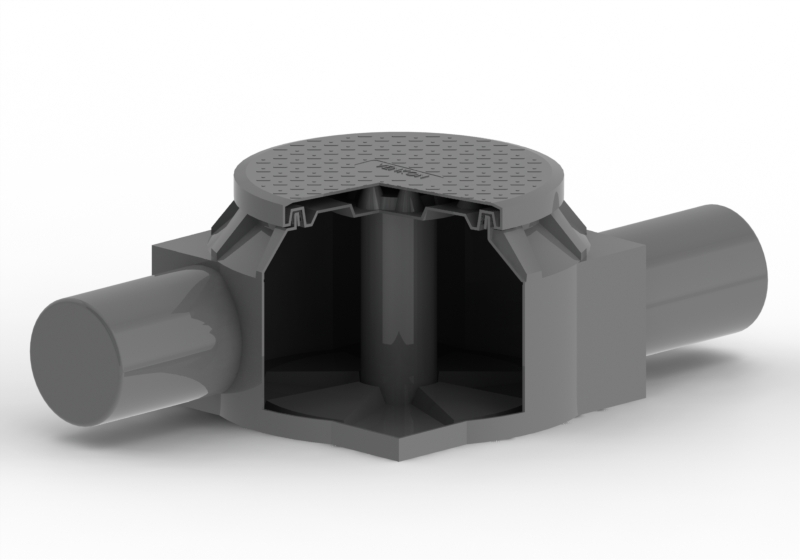 We carry out orders on the forms entrusted by clients. We are able to provide customer service from presenting your idea to us, to a product ready for sale. Thanks to professional knowledge and specialized software, we are able to handle even the most demanding projects. We also specialize in obtaining certificates and all kinds of marketing authorizations for new products made in the rotational casting technology.